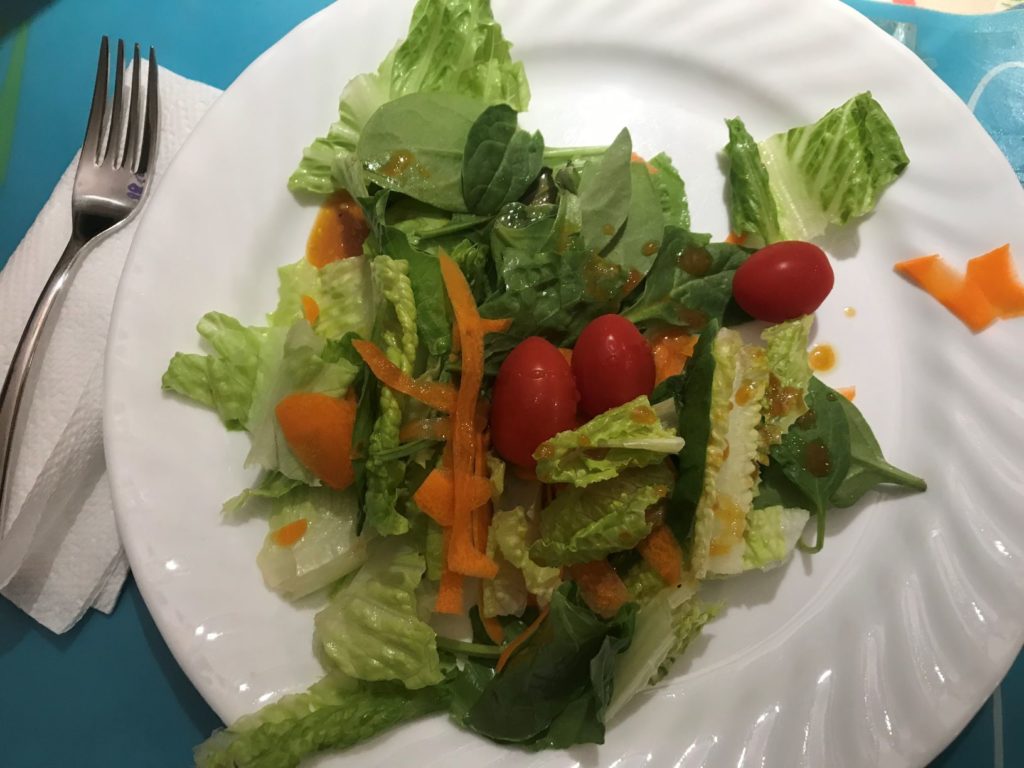 Throw it out, my husband said. The orange juice separated into a thick bottom layer and a watery top. Looks weird. Get a fresh one.
As a veteran of watching others overlook the slightly off, imperfect, differently flavored, it raised my shackles. He of all people should know better. Especially now. COVID-19 is emphasizing anew how much we can do with limited larders. Stale bread makes the best croutons. Extra milk nearing expiry becomes homemade ricotta cheese. Salad without lettuce becomes a Buddha bowl. A little acidity in orange juice is nothing. I had 2 cups of wonder-making in my hand.
First it was orange-chocolate chip muffins, where the juice's piquancy coupled with zest and sour cream made for little black polka-dotted crowns of sweetness.
Next is was King Arthur's 100% whole wheat sandwich bread, my favorite whole grained loaf. Their cookbook extols OJ's ability to offset acidity in whole wheat flour, and when combined with whole milk, sugar, instant mashed potatoes and nonfat dry milk power, is almost heavenly.
But the evening's finest was the orange reduction sauce a la Martha Stewart – the secret ingredient in her orange vinaigrette salad dressing. Simply boil orange juice for an hour until it's one-sixth of its former self, and dress whatever you have on hand.
The recipe calls for the seemingly impossible. Simply let life heat it up, and wait. Don't fear the heat. Don't mollycoddle. Sweat out the impurities. Sear until the bubbling and boiling threaten to froth over their pot and scar the countertop. Stop thinking that as the chef your job is to lovingly coax and elevate. Tread the fine line between cultivating, and killing with the tough love. Let simmer, and let go. Take your eyes off the pot for a few minutes – just 10, maybe -and trust will it change.
I stepped away from the stove to rinse beautifully shaped spears of Romaine left lying at the back of the vegetable bin, and knead homemade pizza dough for the rest of the meal.
Before I knew the kitchen smelled like a citrus grove, and a blood-orange paste emerged under the pot lid. My juice was now a few tablespoons of thick paste. Distilled to its new, improved essence. A blank page on which to compose and elevate.
I whisked in a few tablespoons of vinegar, a drizzle of oil, fresh cracked pepper and salt. The result was – amazing. Complex, nipped by acid and yet sweet. Worthy of a five-stair restaurant. I gave the hubby a taste on a green leaf, and he ooh'ed in agreement.
I'm still savoring. Reduced to its essence, the almost-rejected that heat and time burnished it into unbelievable sweetness – is what feeds us.