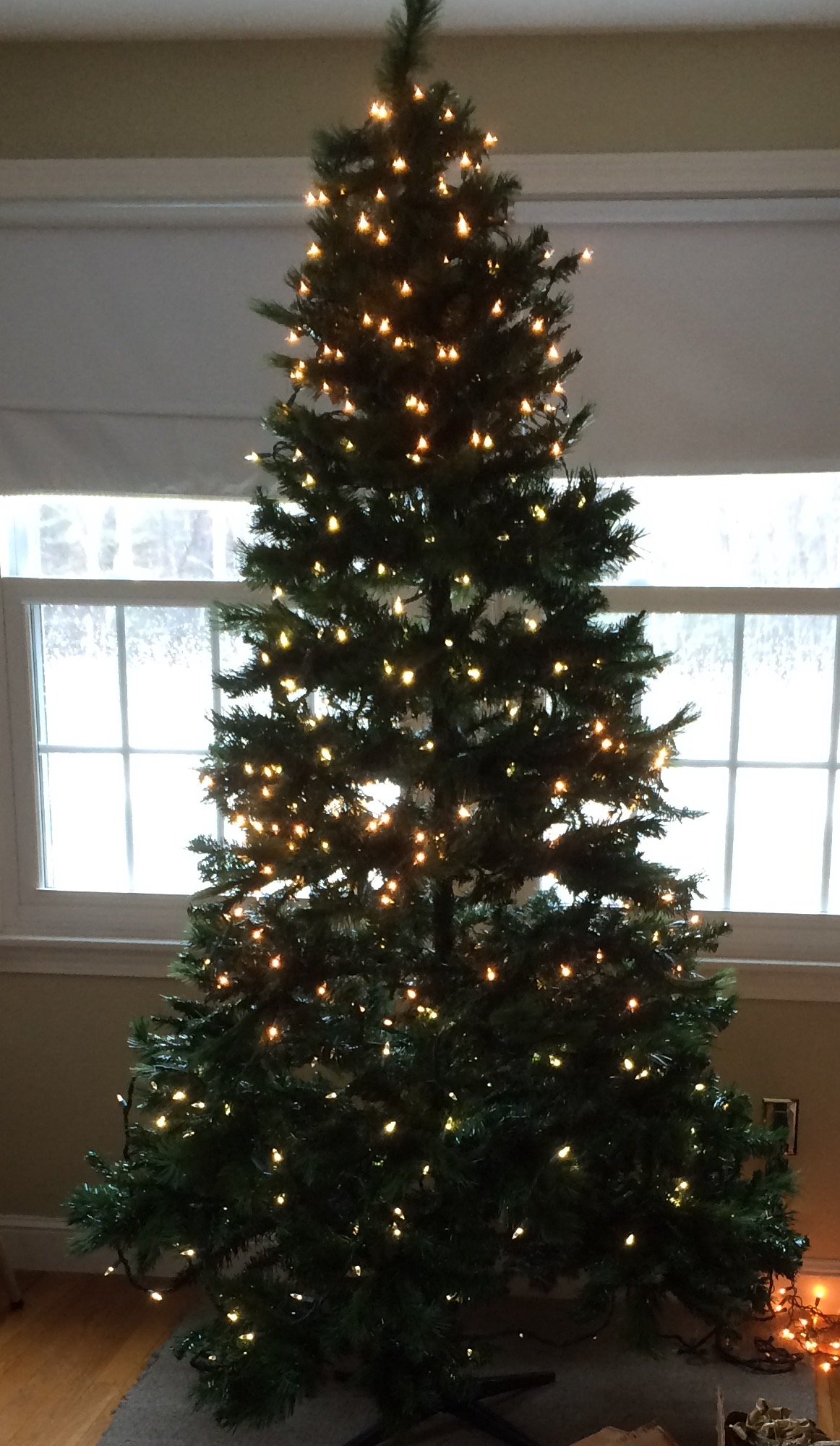 I hate putting away the Xmas tree. After an hour of doing it solo while the hubby works and the boys amuse themselves with nearby computer and video I although time's up,I fear – I'm letting the mind wander to that other transition I fear, and that's my most important priority for a while.
Transition to adult services. Here at day 72 prior to the boys' 22n birthday, as rain makes me introspective – I want the sparkle, the trees and the sense that life is one big present to stay, just a little longer. I want to treat my guys as special, not disabled. To consider their growth as education, not service – as is the name of what they'll receive to replace their IEP. To care for the cultivation of their ability to contribute to society every bit as much as in the 21 years before this day.
Who said adults don't learn? I certainly do, and hope we all do.
But for now, for today – let there be just one more twinkling light – one delight over a skill I didn't know they knew – a nibble of candy that was forgotten – another hug and I love you. When the boxes go back in the attic, let me focus on a rearranged room, freed up with space for more and different furniture – a new kind of living area for opportunities that are themselves gifts.