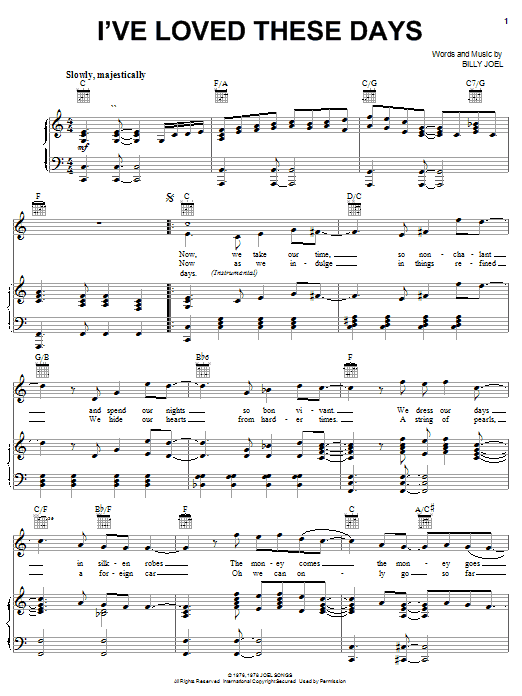 School begins today, and when we arrived back from vacation on Sunday late afternoon, instead of making voluminous action item lists in my remaining 36 hours, I allowed myself the supreme decadence, or so it seems, of enjoying wonderfully lazy family time around the pool, the TV and with our daughter.   Such supreme decadence – just being, and enjoying.  The words of a Billy Joel song have swirled around my mind all weekend as I savored all that is wonderful about family, my kids and summer.
"So, before we end, and then begin,
Let's drink a toast to how it's been
A few more hours to be complete
A few more nights on satin sheets
A few more times that I can say
I've loved these days."
It was a fabulous summer and while I always castigate myself over not curing autism,
not trying or doing one more thing to build the boys skills, etc. – I am right now savoring my love of being a parent as I watch that life role subside and new paths open for me.   Yesterday saw us visiting the daughter's new apartment where we'll be helping her move in a few more days.   In a stroke of great karma, she's going to be living across from a wonderful yoga studio I've visited before, so I took that as a good sign.  I watch my active parenting years draw to a close and simultaneously wonder  however did I ever get this old, and whatever will I do with myself as time unfolds and I can capture new opportunities as I see my friends doing – even those with autism in their midst.
Everyone says they love being a parent, but for me, it's bone-deep and both a self-definition and a salvation.  Parenting turned me from a rather haughty corporate type and rounded the edges of who I am.  As I walked through our daughter's city-vibe world I savored how  I've so loved these days  of being a mom, her mom in particular.  I felt myself looking over my shoulder to see someone who just a few short years ago was once a squealing baby-ball of pinkness in my arm,, now amazingly a beautiful functioning adult.
I hope I can say the same about the boys when I let go and see them accomplish something fine without me.   As we played Uno together with the boys one night vacation and I watched Will remember a few skills like how to deal and count out 7 cards, how to match cards, etc – I felt the same;  that pride in bringing a life into the world and hopefully making it better by doing so.
Goodbye summer.   Although this week's hot weather will remind me you're not far gone,
and thank heaven for the backyard pool on 90 degree days for J., it's time to turn the page to school things and our life's work, whatever that is.  But when the demands get high and the pressure is on, I can reach into the bag of happy thoughts of car trips to get fried clams, to walk the shore,  to revel in small towns and their quietude, to soak in vistas I've longed to know, and to see new paths.  Most importantly, I can remember the feeling, not just the experience, of opening myself up to moments where simple people whose grace gave me some of my own – all colored in the glow of warm summer light, and be transported to wherever new and exciting I'm meant to go.
I've loved these days.